June 11- Summer Charcoal Study & Walks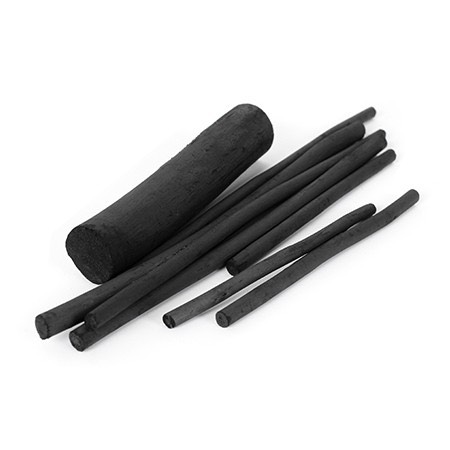 June 11- Summer Charcoal Study & Walks
Let's Walk to the closest park, enjoy nature while it's summer, collect an inspiring element to study in drawing with charcoal.
Schedule:
Summer Tuesdays !!!
June 11, 2019 10am-5pm
Walking to overlook of the river valley (20 minutes away)
10am : All participants meet at the gallery
10:15 am: All participants will be taken on a guided light hike to one of several parks close by. The walk lasts about 1.5 hours, so dress appropriately with proper shoes. Don't forget to bring your water bottles and sunscreen. During the walk you will be encouraged to notice the hidden gems found in nature. You will learn a little bit about the park we are walking to.
11:30-Noon we will be back at the Gallery, where you can choose to eat lunch at the cafe. Please pre-order your lunch before the walk. The lunch is not included in the price of the art workshop.
1-2 pm: We will discuss the collected items and what inspires you from it.
2-4:30pm: We will draw and study the items in Charcoal on paper. You may choose to study more than 1 item. Artist, Mariam Qureshi will guide you on how to get the best out of your charcoal and little tips on how to blend and shade. We will listen to music, talk and study the items in a relaxed atmosphere. You can take as many breaks as you like. Between 2-2:30 pm Mariam will facilitate timer sketches for warm up study and 2:30 to 4:30 you can learn to go deeper into the study at your own pace.
4:30-5pm: Clean up fun and some more mingling in the art gallery.
Alll your drawing materials will be provided and you are more than free to take your study with you at the end of the day. Hope you will enjoy the fresh walk and the fun drawing activity. Let us know if you would like to do this regularly, we have a package plan which include a free paint night when you purchase 4 of these Summer Charcoal Study & Walks.
Thanks for supporting your local artist community and art gallery.