Charcoal Drawing Workshop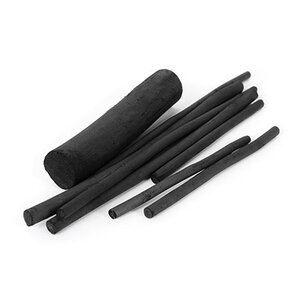 Charcoal Drawing Workshop
Art workshop - Painting with acrylics
Learn to paint a landscape reflecting on water, with acrylic paints.
Artist: Mariam Qureshi

Want to learn how to use new art materials? Sign up for Charcoal today. This class is a great option for people who have previously taken an introductory course in Drawing. During each session, we break from basic elements of art in order to start creating meaningful artwork.
Designed for Adults and Teens ($75 per artist) All Materials included with instructions. The Art Workshops are normally held on Thursdays and Fridays between 1-3pm, however you can request a different time. We will be more than happy to accommodate your schedule.
Since Classes are scheduled on Thursdays and Fridays, please email us to add you to the next class. Space is limited so you must email after you register online.